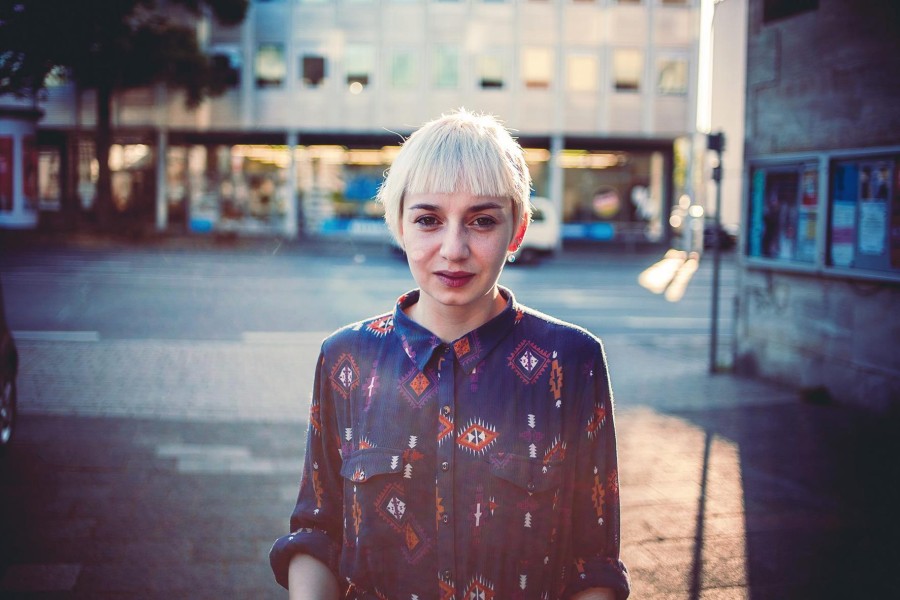 Poetry Slam is spoken word art, playing around with language, a form of expression that has language at its center, however, the specific language is not necessarily important: if you don't understand the poem, feel it! The Poetry Slam community forms an international network. Heidelberg Poetry Slam club WORD UP! is working together with many international poets, who are able to conduct workshops in different languages. Workshops will presumably be held in English and German while we will be trying to organize translators for the mother tongues of the different participants.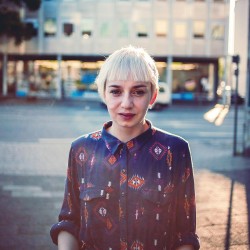 Jule Weber
Jule Weber from Darmstadt is German language U20 Poetry Slam Champion of 2012 (Event held in Heidelberg). For many years she has been appearing on stages worldwide and passing on her experiences in Slam workshops.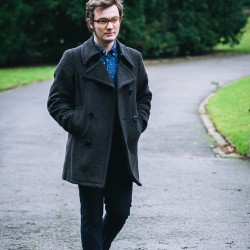 Jason Bartsch
Jason Bartsch from Solingen made it to the final of the U20 championships and reached the semifinal of the German language Poetry Slam championships. His poems won the prize of the Young Author Meeting in 2013 and 205 and brought him onto the longlist of the PEN international New Voices Award. In 2015, he was also awarded with the young talent award for literature of the state of North Rhine-Westphalia/Germany.